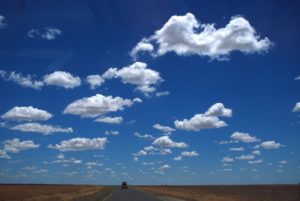 October 3 to December 23, 2016
Reception: Wednesday, October 12, 5:30-7 p.m.
As a filmmaker working for the United Nations, Paul Klee was able to travel to many distant and often off-beat places in the world. When he had free time, he turned his camera lens towards both people and landscapes. Since then he has continued to focus his camera on subjects in nearby and faraway places. The wide-ranging photos in this exhibition represent a photographic journey spanning more than 50 years.