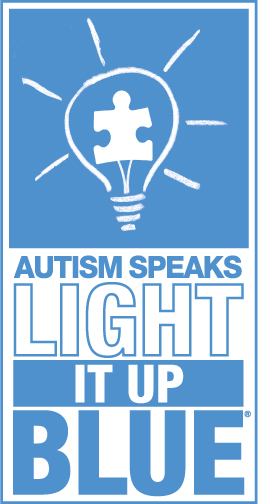 Click on the blue light at left for a full listing of all the events the library, in conjunction with the Lyme Collaborative, is offering this month.
And visit autismspeaks.org for more information.
Many of the events are not aimed specifically at parents of children on the autism spectrum. We are also hoping to raise awareness in the greater community about what autism is, what it's like to be a person on the spectrum, and how to be supportive to individuals and families with autism as a part of their lives.
We look forward to seeing you at these Thursday evening events, starting on the 2nd with Dr. Stephen Mott's talk, "Autism: What Is It? What Is It Not?" at 7 p.m. at the library.
The Lyme Collaborative is a joint venture among the Lyme School, Converse Free Library, and other community organizations and initiatives. Its purpose is to provide opportunity for common goals—related to health, education, and social cohesion—to be presented to the community on a broader stage. The Collaborative will serve as a promoter of discussions within the Lyme community that encourage positive growth in these crucial areas.