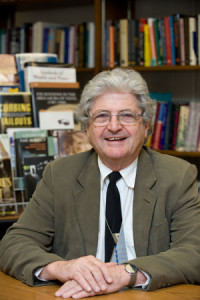 This year's series at the Canaan Meetinghouse features the poets and authors Cynthia Huntington (Terra Nova), Rick Moody (Hotels of North America), James Wright (Enduring Vietnam: An American Generation and Its War), Megan Abbott (You Will Know Me), April Ossmann (Event Boundaries), Victoria Redel (Before Everything), Major Jackson (Roll Deep), and Alexander Chee (Queen of the Night).
Join Lyme resident and Readings Moderator Phil Pochoda in a discussion about these writers and their works and whet your appetites for their visits this summer!
Phil Pochoda recently retired as Director of the University of Michigan Press. Previously, he was editorial director of Anchor Books and Dial Press at Doubleday; and Vice-President at Simon & Schuster while publisher and editor-in-chief of Prentice-Hall Press. Now back in the Upper Valley, he is moderator of the Canaan Meetinghouse summer readings, and also a director of the White River Indie Festival (WRIF) and head of the festival transmedia committee.